The Global Fishing Platform
FishFriender story is first and foremost a meeting between passionate fishermen and nature lovers with complementary skills. Entrepreneurs, responsible, fond of new technologies, they remain however very attached to the human experience and sustainability problematics.
Faced with several problems as fishermen, they have the idea to use the best of technology, craze for social networks, collaborative services and Big Data, to design a global fishing platform and propose functional solutions to all users.
By consistency, continuous innovation, and proximity to our community, FishFriender has become a key player in the world of fishing in a short time. It is now a family that welcomes everyone who wants to make a contribution to build the Fishing of tomorrow, an attractive, responsible and sustainable Fishing.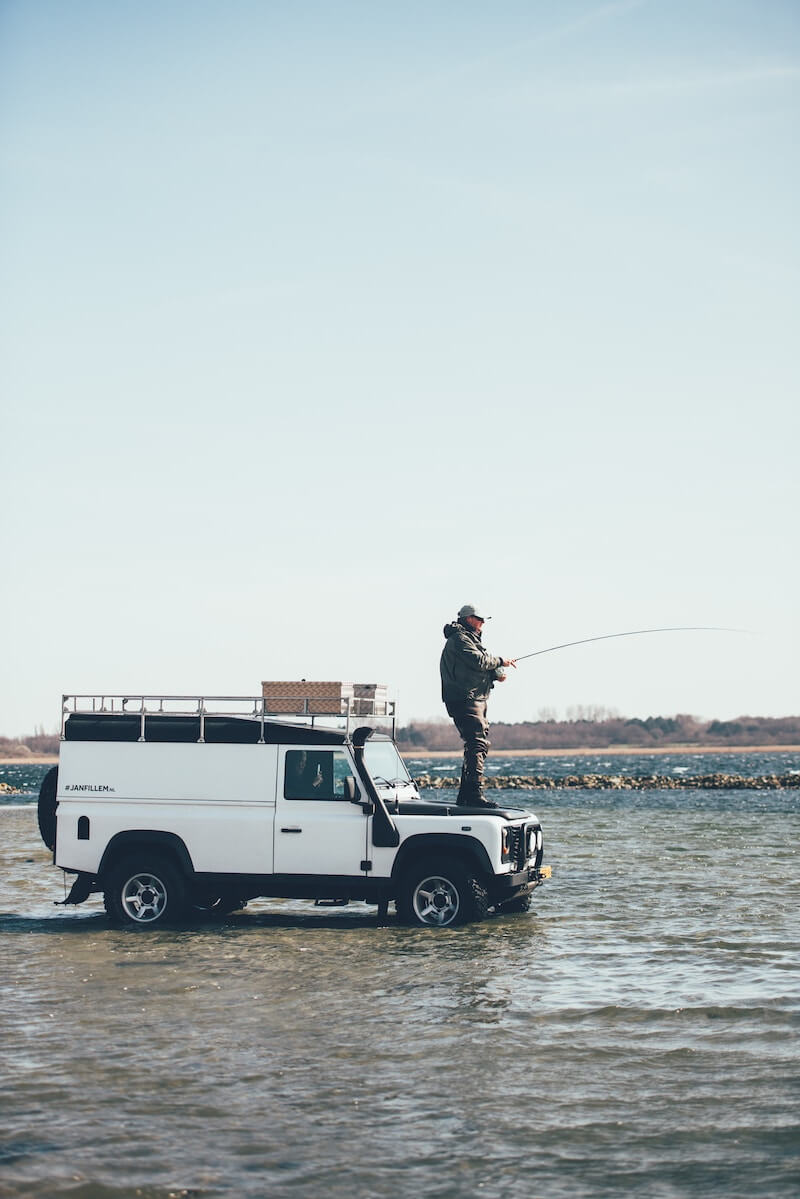 Fishing in the world
Traditionally nurturing, fishing has been practiced since immemorial times everywhere, at any time and by all cultures. Today, it has become the most popular hobby practiced by nearly 100 million people worldwide. These anglers generate a direct market estimated at more than 100 billion dollars and an indirect impact on average twice as important on the local economy. In addition to ensuring millions of jobs, fishing industry is also a great economic growth and social link lever, which promotes, especially through tourism, the development of rural areas.
But fishing is first and mainly about passion. If the performance is a priority for sport fishermen, pleasure prevails in recreational fishing. At FishFriender, we are committed to promoting this activity by empowering its actors, to make it more accessible for everyone, but above all sustainable for future generations. Discovery, nature, sharing, transmission, sustainable development... find all these values ​​that are precious to us by joining the FishFriender adventure !
Join FishFriender
Because we are constantly developing, because our ideas never ends, and because we are excited on our mission to ​​build a future for fishing, FishFriender is recruiting!
If you feel ready to join the adventure and think that your experience can bring something positive to the challenge, contact us !
Developer, Designer, Marketer, Angler... We have a lot of needs ! Do not hesitate to contact us 👋