1.

I catch a predator

In a river, pond or lake, whatever the species, your fishing log is always with you (even without network)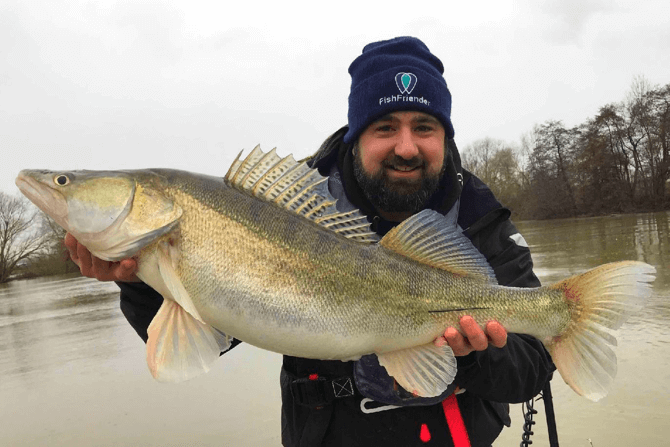 2.

I log my catch

I take or import a picture, I indicate the species, the size, the weight of the fish and I associate my equipment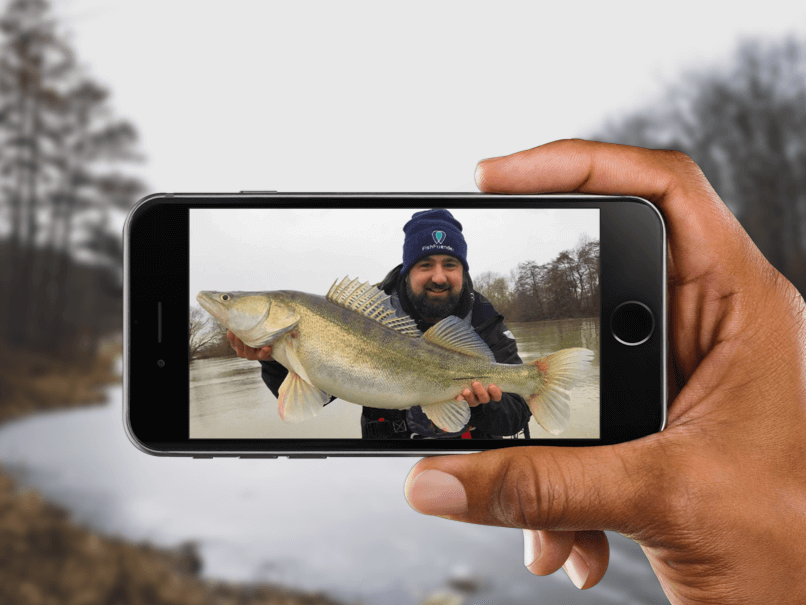 3.

I analyze the environmental data

Position, wind, rain, tides, and more are automatically found and displayed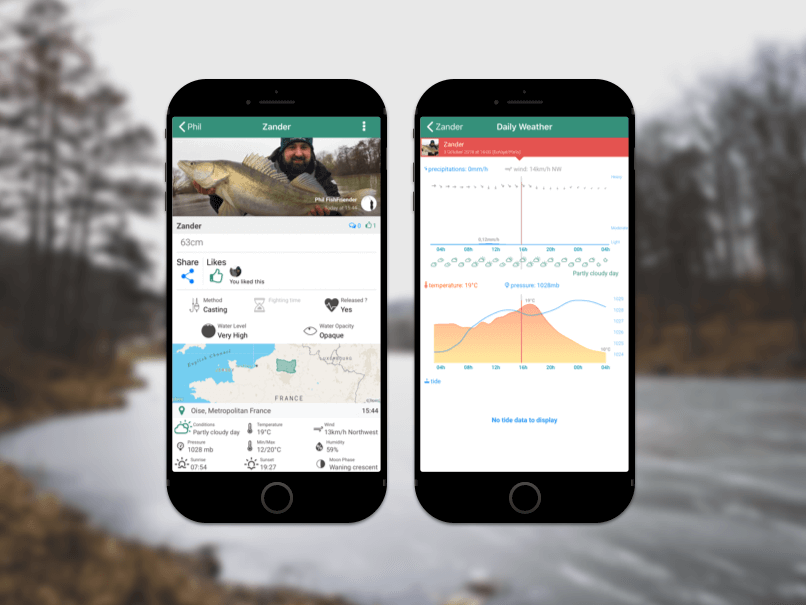 Keep your precious fishing spot secret!
I decide what I share with whom
My tackle box
With more than 160,000 referenced products, select your equipment and analyze its performance in the field. Check out community reviews and order your materials directly from our partners.
The community
A large community or predator anglers is waiting for you! Find friends and consult advices about gear and techniques. Log and share your most beautiful pictures!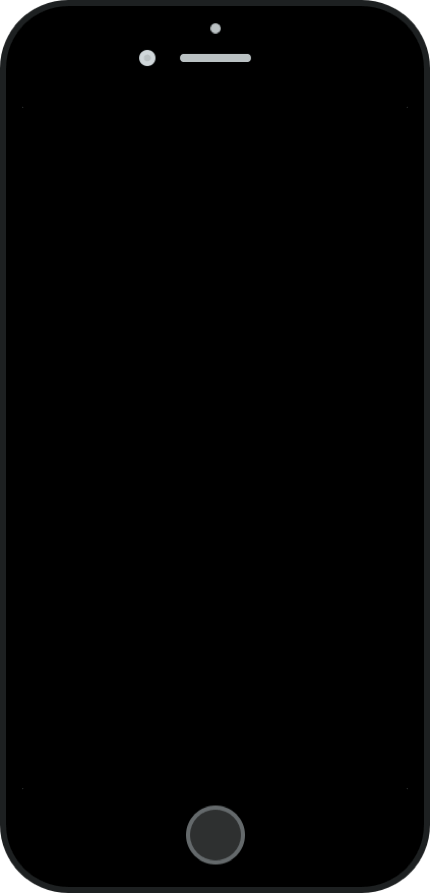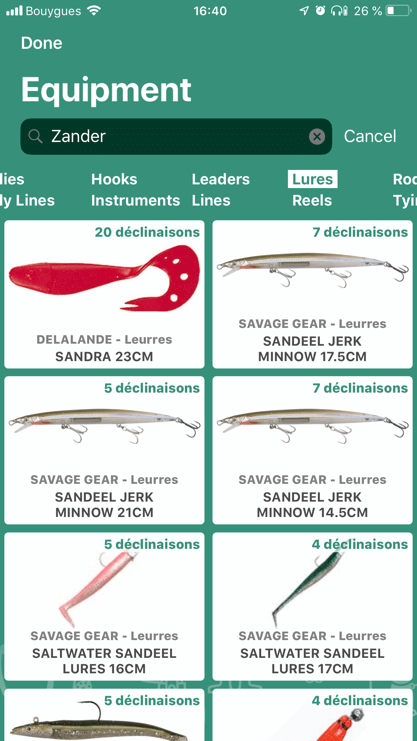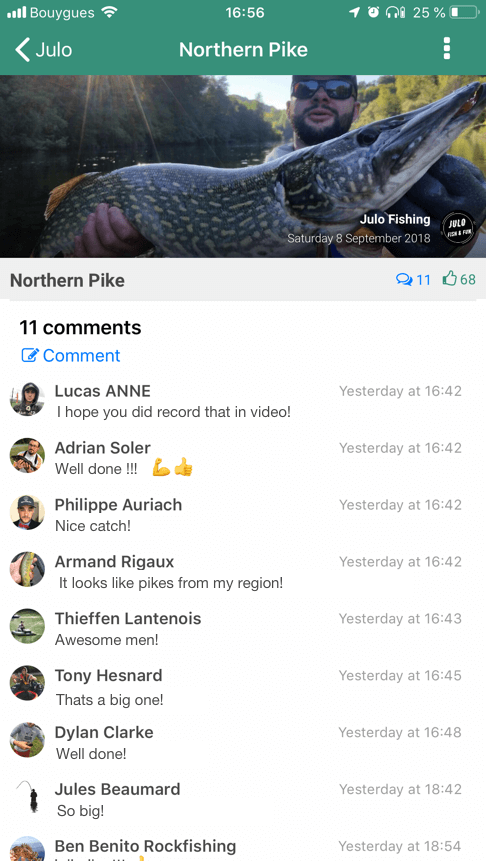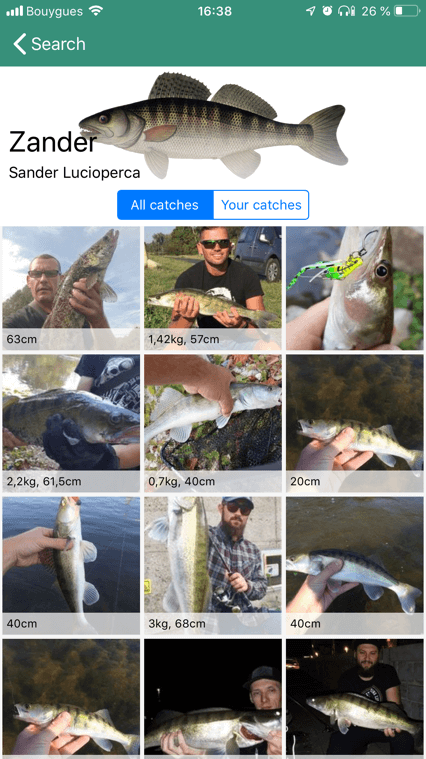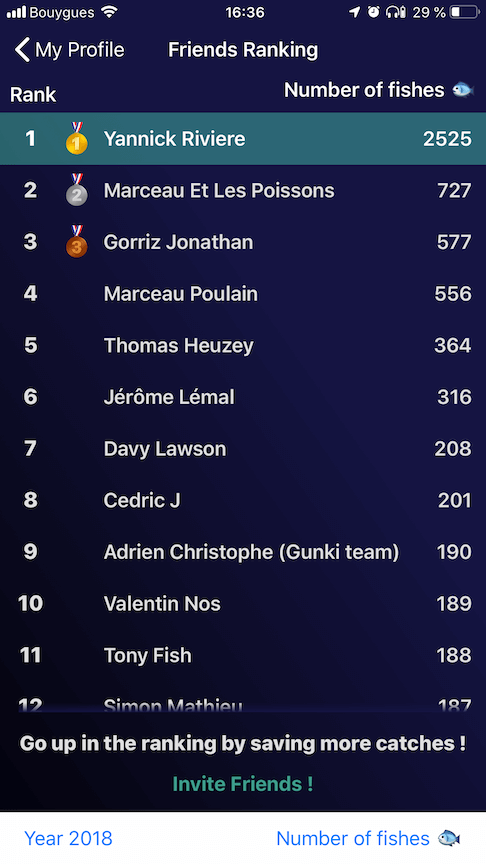 Fish & Techniques
Either you're fishing perch with dropshot, zander in vertical, or pike using "big baits", find all the technical information you need using our dedicated pages and statistics developed by the community.
Challenges
Join the numerous street-fishing and other angling competitions organized in the app, and be rewarded for your fishes! Follow the global leaderboard of catches and take the lead by publishing your most beautiful catches of pike, zander, perch, wels and more...
FishFriender, The Global Fishing Platform
FishFriender is the space of exchange privileged of all the actors of the fishing: fishermen, professionals (guides, distributors, retailers ...), institutions (federations, associations ...)
Together, let's bring together the millions of fishermen around the world who share the same passion as us to build the fishing of tomorrow!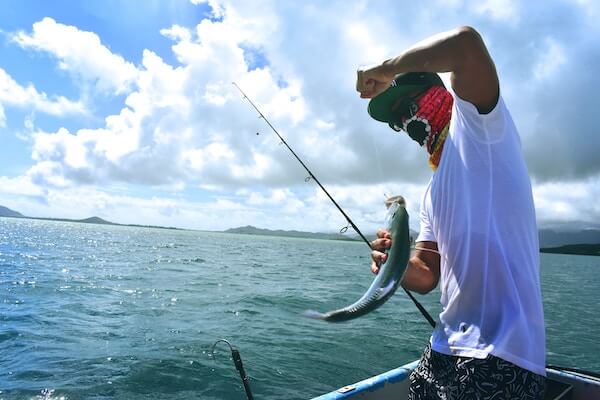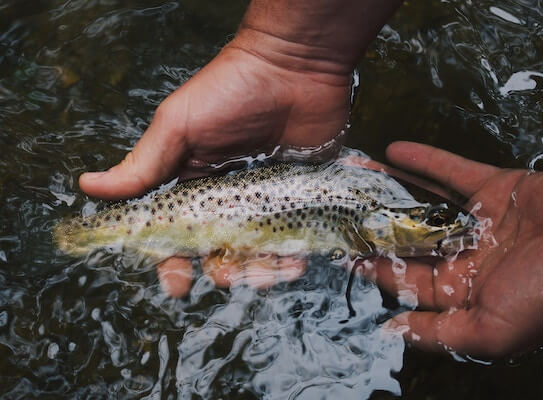 Top Catches
Our anglers got talent: each day, they log several hundreds of catch, including zanders, perches, wels, pikes...