Why record a fishing session?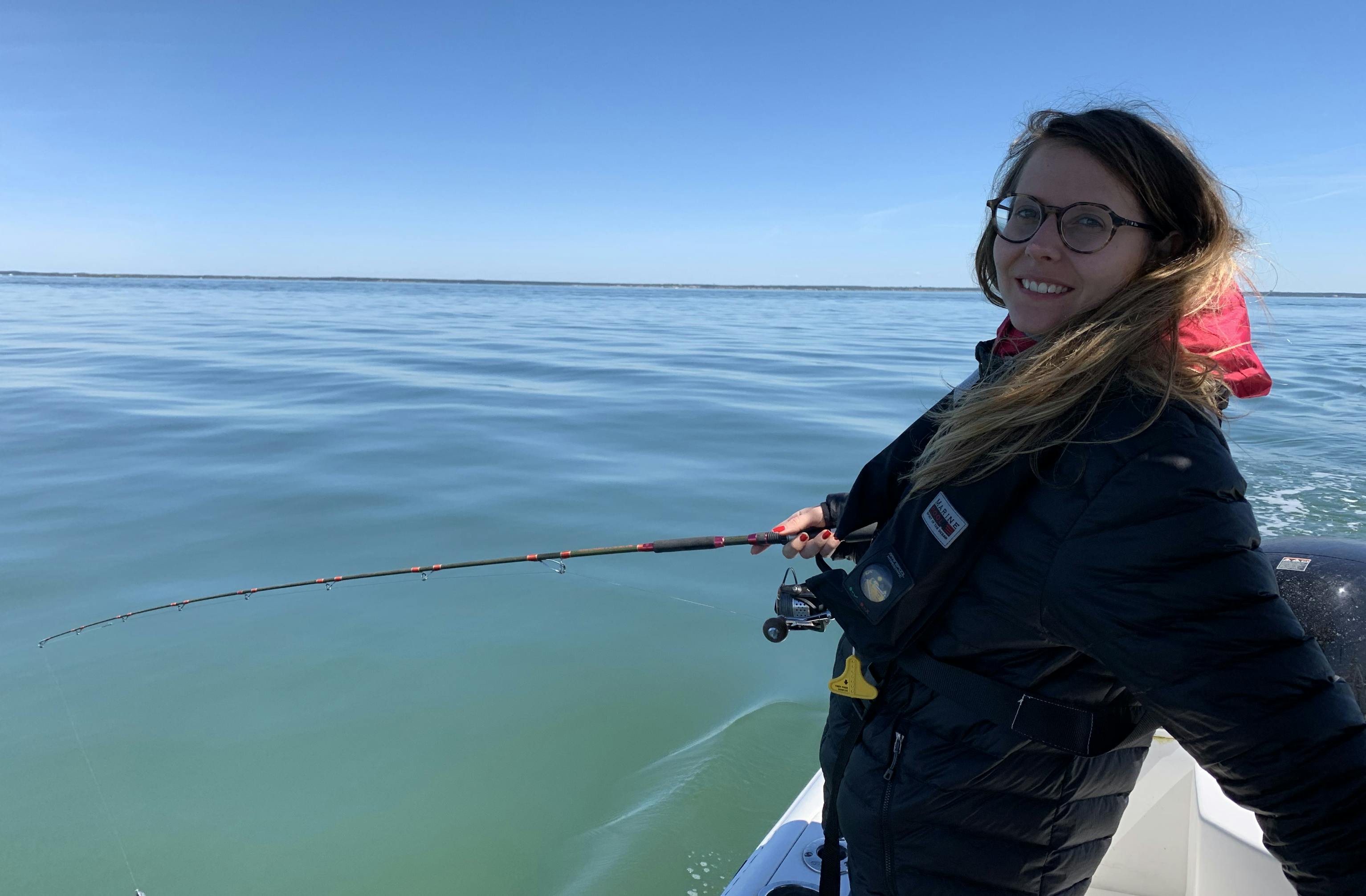 When you want to hold an accurate logbook, you have to write down all the details of your sessions and not just the fish caught. On FishFriender, it's the same but it's easier.
What is a fishing session?
A fishing session is the period that starts when you start fishing and ends when you stop your fishing action. In this sense, the travel or navigation time to get to your spot is not part of your fishing session.
The session is therefore marked by a combination of starting time / place and ending time / place.
In the case of static fishing such as surfcasting, pole fishing or carp fishing, the position will hardly change. For dynamic fishing such as lure fishing, drifting or boat trolling, your position necessarily changes. In this case, tracking can be associated with your session to display your moves.
Either way, recording a fishing session is a very good habit for any angler. Information about the progress of a session is as important as the details of a catch. These make it possible to analyze the favorable and unfavorable conditions according to the activity, and to calculate the number of catches in relation to the time spent at the edge of the water (fishing effort). Do not forget to systematically group your catches within a session to have a complete follow-up of your activity.
How to record a session?
How to record a session when you start fishing?
When you start to fish, click on the central button + then on "Fishing session". Fill in the requested information such as the title, time and initial position of your session that is starting.
Pick a provisional end-of-session time and location that you can adjust later and start fishing.
How to record a session at the end of your journey?
Sometimes you will realise that you have started or finished your fishing without registering your start of the session. No worries, you can always save and edit your fishing sessions at any time.
Create your session afterwards by clicking on the central button + then on "Fishing session" and fill in the requested fields. If you have already recorded takes, or plan to record any within the same time frame, they will automatically be attached to your session.
Our advice to remember to record your sessions
Unlike running applications where the session must be started at the time of the race, FishFriender allows anglers to record their sessions afterwards.
We recommend a tip that will allow you to remember the exact time and place of your start and end of the session so that you can record it more easily.
Since you are already used to taking a photo of each fish with your smartphone to record it later, you just need to take a landscape photo at the beginning and at the end of the session.
---