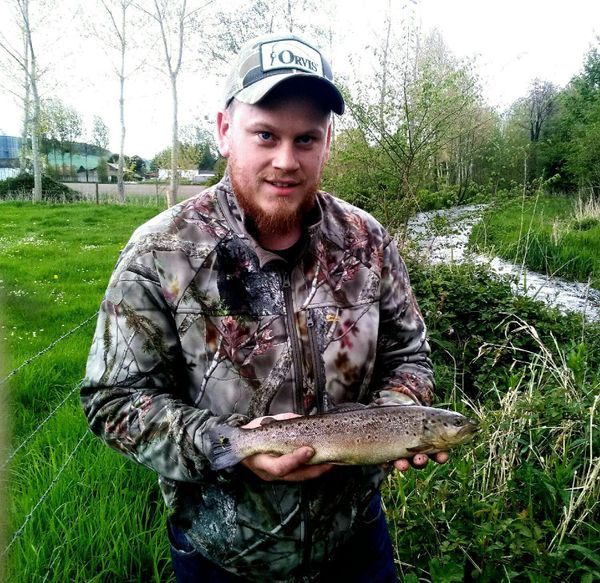 Top Catch !
Congrats 🎉 ! The FishFriender team had a crush on this catch 😍 !
Regularly, the FishFriender team makes a selection of the coolest catch. It's not just about the biggest fish, but often pretty pictures, filled with details about the catch.

All obviously accompanied by a good dose of subjectivity, depending on our mood!
Julien Pluchart
14.57 in Fish kept
truite mal piqué ,25 minutes pour la reoxygener , dégoûtée de devoir la garder...
Technique

Lure Casting
Equipment
Megabass
GREAT HUNTING WORLDSPEC F 4.5CM Cherry Amago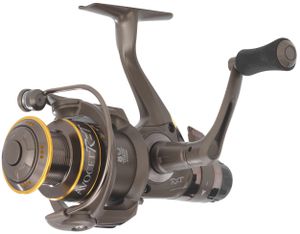 Mitchell
Avocet RZT RD 2000