Meet your friends on FishFriender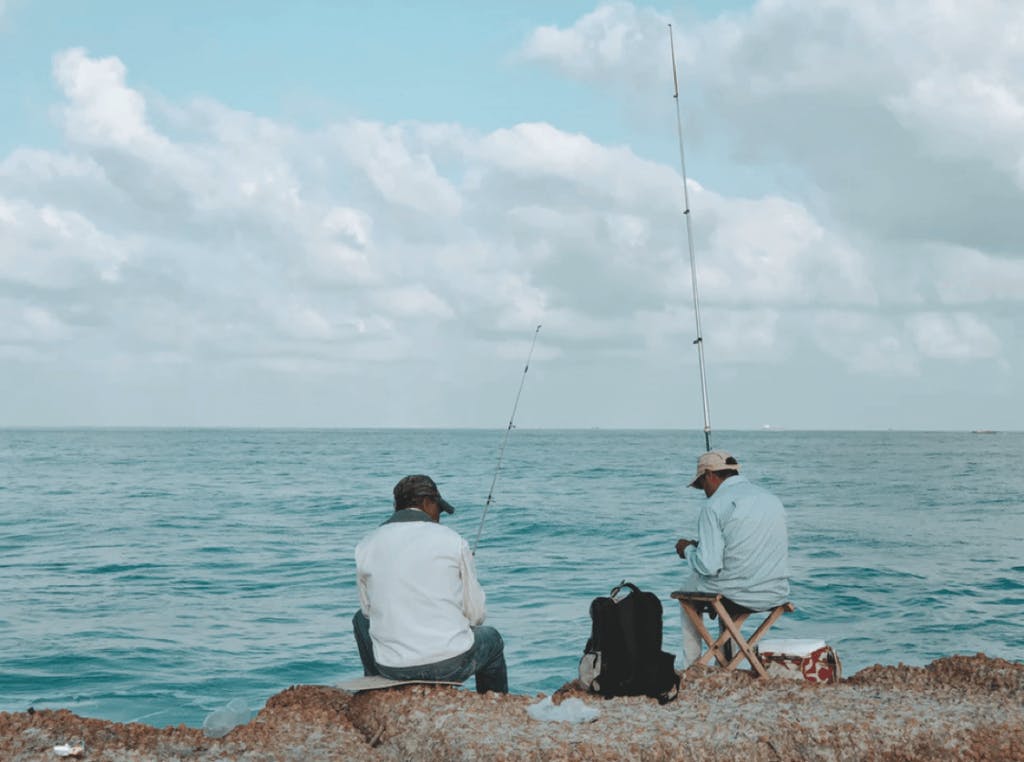 Keeping in touch with friends and meeting new anglers. That is what FishFriender is all about!
Even before registering your first catch, start to fill your friend list.
Find your Facebook friends
When you created your account, you had the choice to use an email address or a Facebook account. Even if you registered from your email, we recommend that you associate your Facebook account with your profile.
To do this, go to the Profile tab 👤 , click on the "Find friends on Facebook" button and follow the instructions.
Indeed, it is possible that several of your Facebook friends are already on FishFriender. You can then find them and invite them in a few clicks.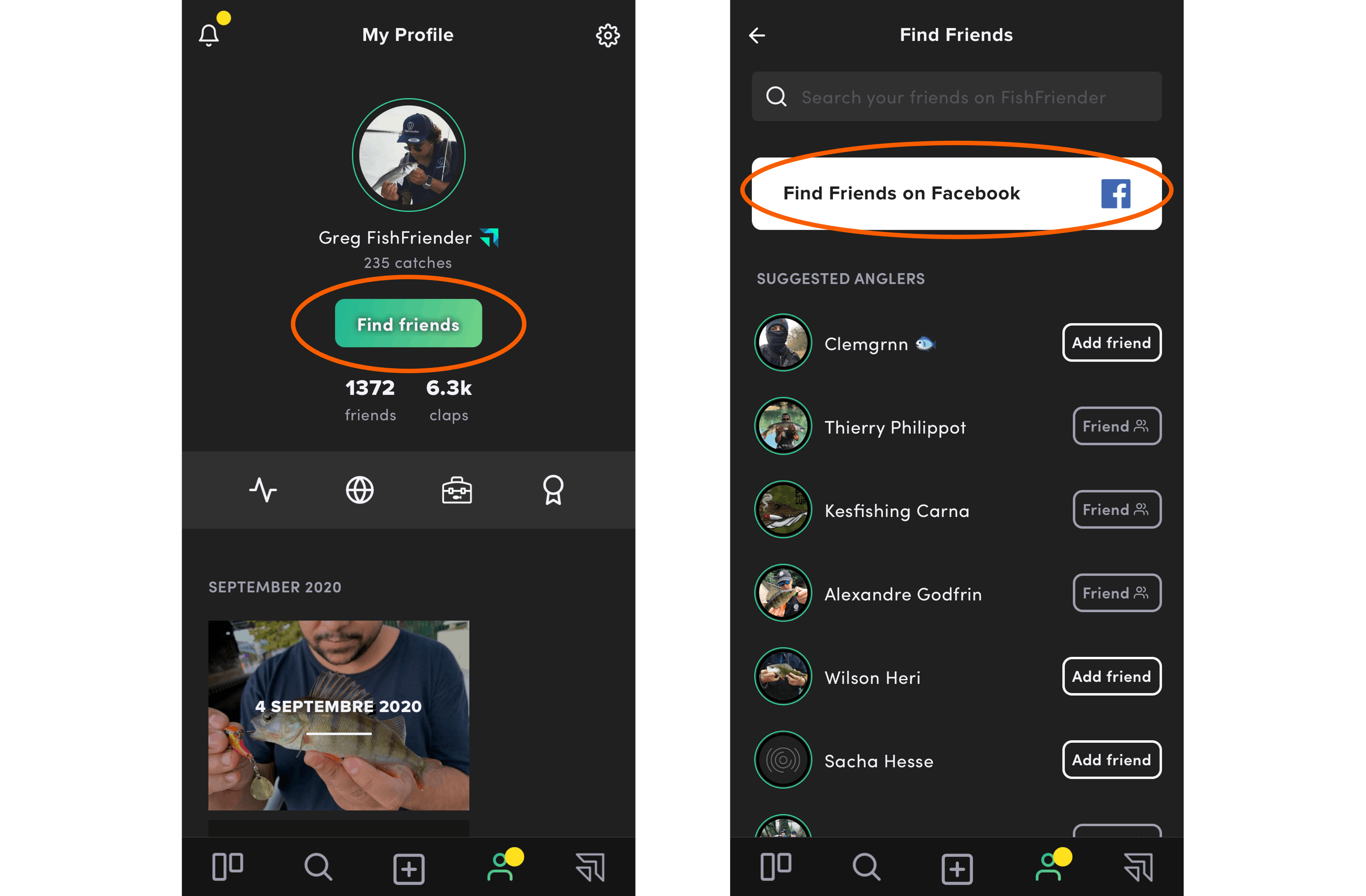 Invite your Facebook friends on FishFriender
Find other friends
Now that you've discovered FishFriender, you are not going to deprive your friends of such a great deal!
It's the time to send the app to all your contacts by clicking on the share link. Mail, sms, whatsapp, facebook, instagram, snapshat, linkedin, twitter,… it's up to you.
You are a member of a fishing club, a federation or a group of friends, talk about it! Fieldis the best place for sharing. We count on you !
---
Need help?
Do you need help? We're here for that. Contact us directly from the App, we'll answer your questions!
---