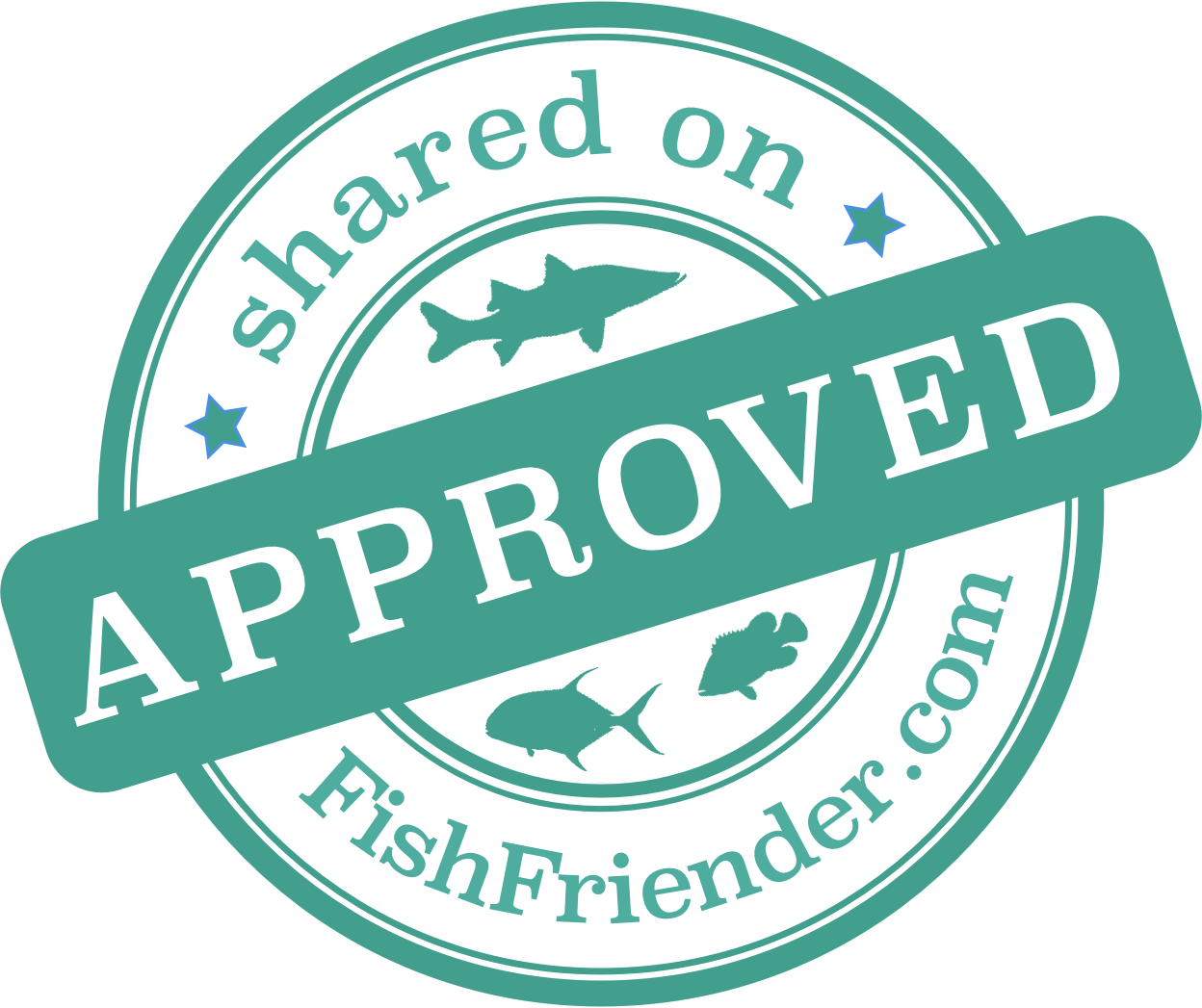 List your activity on FishFriender
You are a fishing profesionnal, guide, lodge, instructor, school, organization, retailer, ... ?
FishFriender lets you communicate on your business with the community. Improve your visibility and get free referencing. Users will be able to locate and contact you more easily.
The search feature is not active yet for users. If you want to be in the first listed, please fill in the following form.